I was a 4 year Varsity High School Lacrosse player who's now playing in college. I Absolutely LOVE lacrosse and spend time teaching it to kids to want to learn how to play. I also understand that some kids might not get into the sport because of the cost. That's why I started a recycle program where I take used equipment and refurbish it and give it to kids who want to play.
If you have equipment you're not using anymore or know kids who might need a stick to play...please let me know! Info@laxzoo.com
Thank you and please tell your Friends and Family about LAXZOO.COM !!!!
LAXZOO is the only place I get my lacrosse sticks and apparel.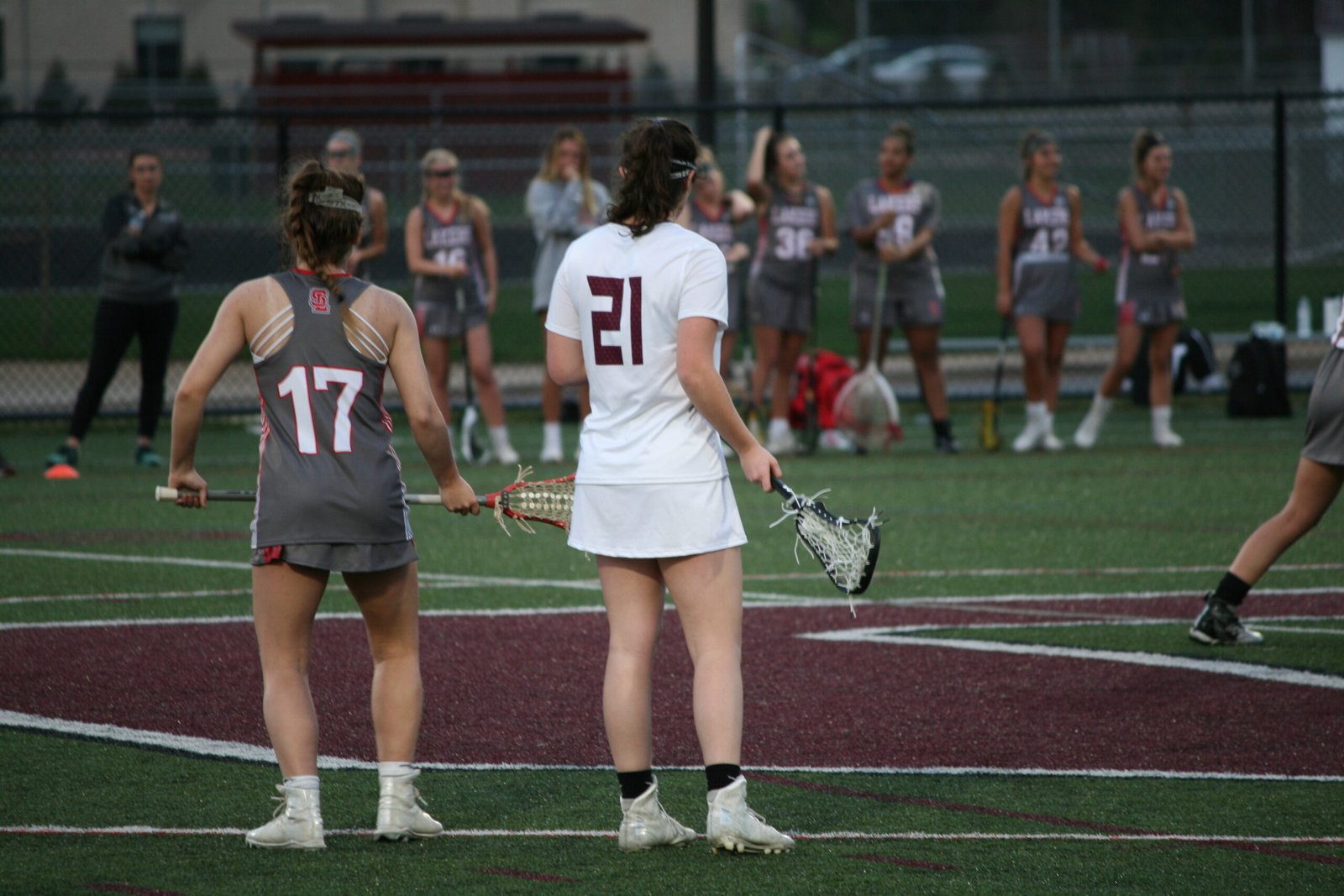 Brianna Trepins
CEO AND FOUNDER
Last Airbender
Marketing manager